Site login provides access to additional functionality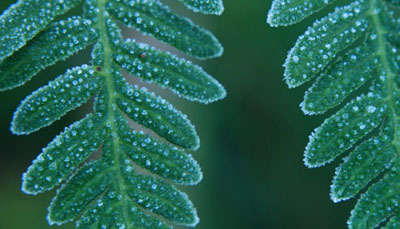 Currently, information relating to ferns can be found in a number of places, but there is no single source of truth.
AboutFerns.org aims to draw together this disparate information into a single online resource for all parties. This site has been designed to support both scientific and horticultural information and has been developed from the ground up to provide a superior end user experience. The data has been standardised to maximise functionality and related back to referenced material where possible.
How to Use This Site.
There are several ways to access the plants stored on AboutFerns:
Quick Search. The quick search will return any ferns that contain the text entered in the quick search box. Simply type the full or partial names into the search box and then click enter. All matching plants will be listed as results.
Advanced Search. The advanced search provides the ability to return a list of plants based on any advanced search fields that are populated. The advanced search can be accessed via the 'Advanced Search' menu option
Browse. The browse functionality provides the ability to browse from top levels of the classification heirarchy down to plants. Browse can be accessed via the 'Browse' function in the side menu.
Filter. The 'Filter' option in the side menu will also provide a list of plants based on the option selected.
Once a list of plants is displayed, clicking on the plant will display its horticultural profile. The botanical profile can be displayed by clicking on the associuated tab. Any listed variants and hybrids can also be displayed by clicking on the variant/hybrid name.
AboutFerns.org is not a commercial entity. All resources are provided for the greater good. We welcome input from all sources. If you are interested in getting involved, contact us, We would welcome your contributions.